Your business is your livelihood
You started your business because you're good at what you do, and you want a lifestyle that gives you the freedom to live life doing what makes you happy.
You want to grow your business and feel confident you're making the best decisions for your business, your family and your future without the stress and worry about whether your numbers will deliver the lifestyle you want.
We make the time to understand your business and help you align your numbers with your goals so you have a plan to stay on track in business and also enjoy life.
You want to be in control of your business, not controlled by your business.
We've helped hundreds of business owners across all industries expand and grow with smarter accounting and strategies they can work with through every stage of business development.
Benefit from our years of practical commercial experience and accounting expertise with easily understood explanations about what your numbers mean for you.
Speak to us today and get started making the most of your numbers, and your life!
Alec Brandon & Clea Javillonar – Directors, CPAs
Proactive Accounting & Financial Services Gold Coast.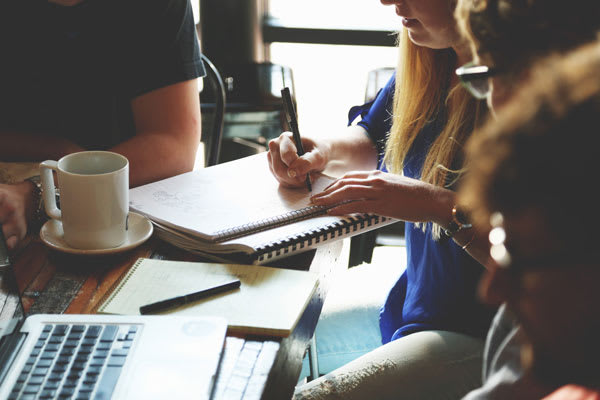 Proactive Accounting Services to put your business on track
Do you find yourself asking, "where's the Cash?". You don't want surprises like this holding your business back. We give you strategies to manage your cashflow and structure your business for profitability and growth.
Proactive Client Testimonials
Recently, there's been more talk regarding the rise in superannuation guarantee rates. This has been in the pipeline for quite some time, but basically the...