We work with a lot of small businesses - of varying sizes - run by people probably just like you, who are busy running their business on a day to day with a keen eye on business growth and success.
What we've found is that when your days revolve around being an expert at what you do, working in and on your business, you really need an expert partner chugging away in the background, looking after your interests.
The thing is when you're busy building your empire you often don't know what you don't know, especially when it comes to tax planning, saving yourself time and building your wealth…
…and that's where we come in!
Why do we do what we do? Because, quite simply, we love it!
Smart money management may not sound like a lot of fun, however, that management puts you in control of your financial situation which is not only fun, it's empowering.
Partnering with us gives you control over your financial future, you set the goals and we work alongside you to achieve them.
We love a good challenge, it's a lesser known and more exciting aspect of accounting that we are very good at. Finding the 'how to's' around making your financial big picture become your reality is our specialty.
We understand that time is very often in short supply for all of us in business, so although we have a lovely office where we see most of our clients, we are also happy to come to you if that makes life easier.
So, a little bit about who we are: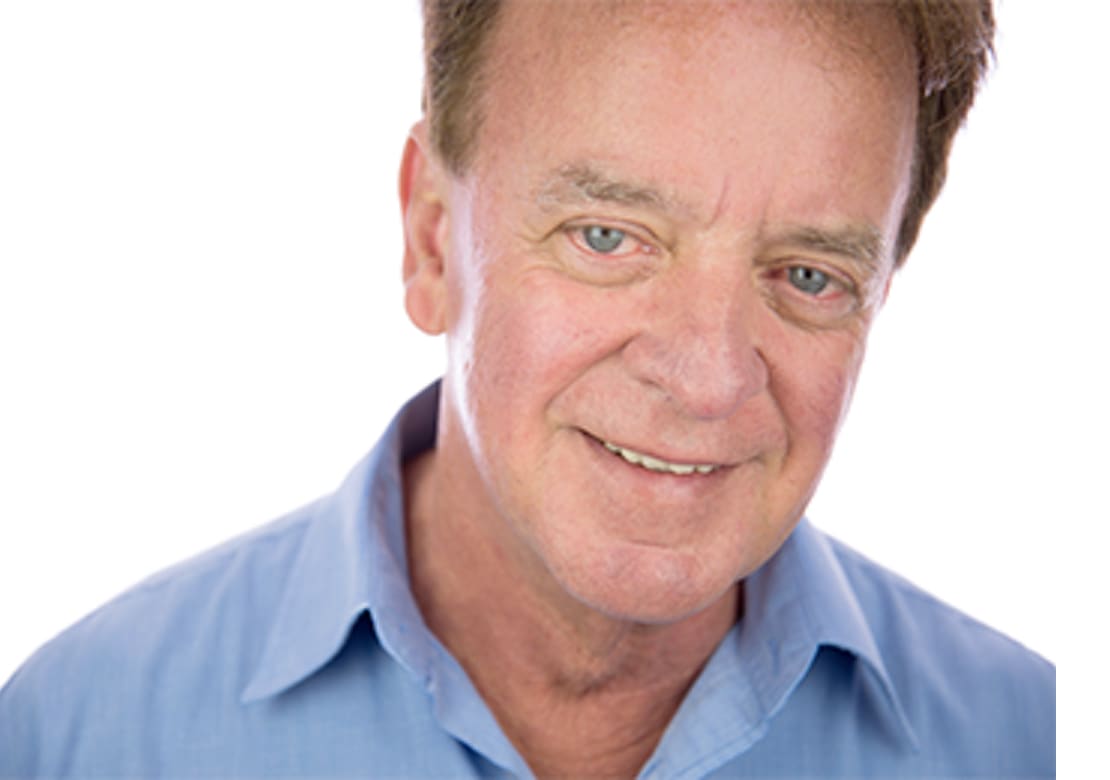 As a qualified Chartered Accountant for almost 40 years, I have had the great privilege of helping many entrepreneurs and business owners manage, build and grow their ventures to success. Working with a variety of types and sizes of enterprises has provided a high level of understanding exactly how to manage the financial aspects of a company or small business for each stage of growth.
With each phase there are different levels of skill specialisation that come into play to back up and support the next level. Getting that advice, support and direction right is crucial at each of those stages to keep the business growth in line with the goals.
My experience within both private and publicly listed companies in both South Africa and Australia has given me invaluable insight into what it takes to drive business success. Having been a financial controller and financial director in the commercial sector, I think beyond compliance and purely professional accounting.
My specialisations include:
CPA SMSF specialist
ASIC registered SMSF auditor
Registered tax agent
Fellow of CPA (FCPA) Australia
I find it deeply satisfying when I am able to help you transition from essentially being self employed to becoming a prosperous business owner…it's why I do what I do.
Managing the challenges of business growth takes specific and specialised knowledge and skill. I take great pride in using what I know to help people navigate through that rocky path to smooth solid ground.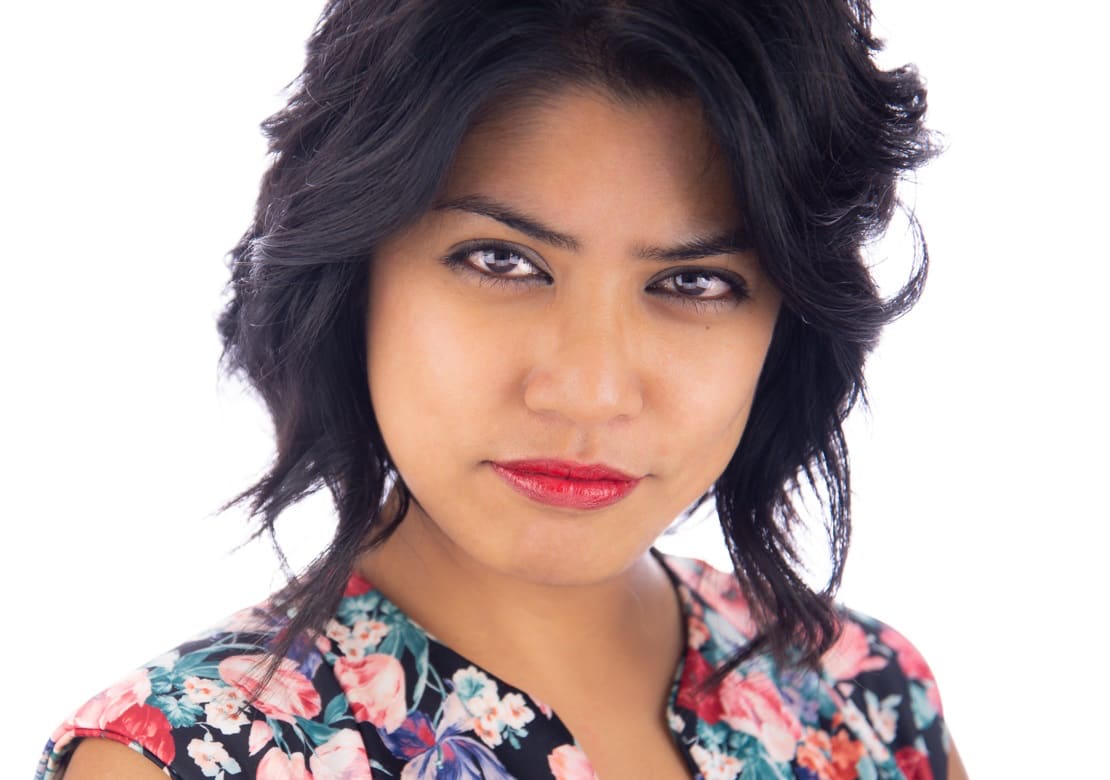 Growing up in a family of successful business people, small business is in my blood and that has helped shape who I am today.
Growing up with people who were small business owners has given me a strong foundational understanding of business mindset and the actions that are needed to achieve the goals you're aiming for.
I know what it takes to succeed and I absolutely understand the kind of support you need when you're in business.
Listening, understanding and establishing those aspects that are important to you is part of our working partnership, it's that element of being in it together for the success of your business that gives meaning to what I do.
For more than 10 years I've been helping my clients - my process is to guide, educate and support you on your business journey - to provide you with a winning edge.
My specialties include:
Xero
MYOB
Compliance
Bookkeeping
Business advisor
Accountability partner
A registered tax agent and member of CPA Australia, I completed my Bachelor of Commerce degree in 2009 but have actually been working in accounting since 2007.
The right tools for the right business can make all the difference. I use the numbers in your business story to help you build a solid platform for business success which is based on making the most constructive decisions followed by the most powerful actions.