At Proactive Accounting, we find benefit in combining compliance work with activities that will help with the development and growth of your business. As a result, we have put together the Enterprise Package to meet the needs and complexities of running a thriving business.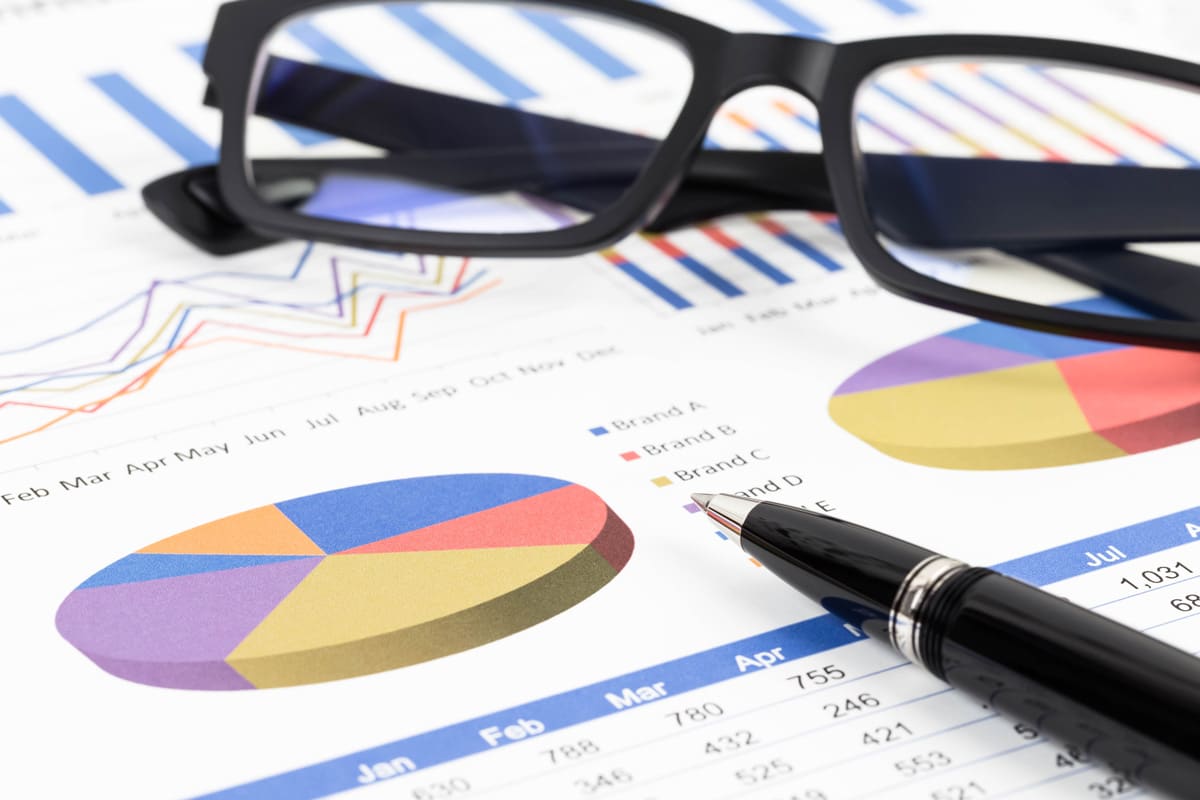 What benefit does this package have to you and your business?
The Enterprise package is a holistic approach to support your business. This package is inclusive of compliance work that ranges from quarterly BAS completion to bookkeeping as well business growth and development sessions in quarterly segments. The accountants at Proactive will work together with your business partners to create a structured and optimised growth plan.
What advantages will investing in this package give you and your business?
By investing in in this top valued package the combination of compliance work and focused growth meetings will help to enhance your business. We will work together to create a structured plan and create dynamic goals to achieve! The vision you have for your business is possible, it is a matter of knowing what tools to use in order to obtain the success you want! Proactive Accounting is here to assist you in this!