At Proactive Accounting, we find benefit in combining compliance work with activities that will help with the development and growth of your business. As a result, we have put together the Essential Package to meet the needs of budding entrepreneurs.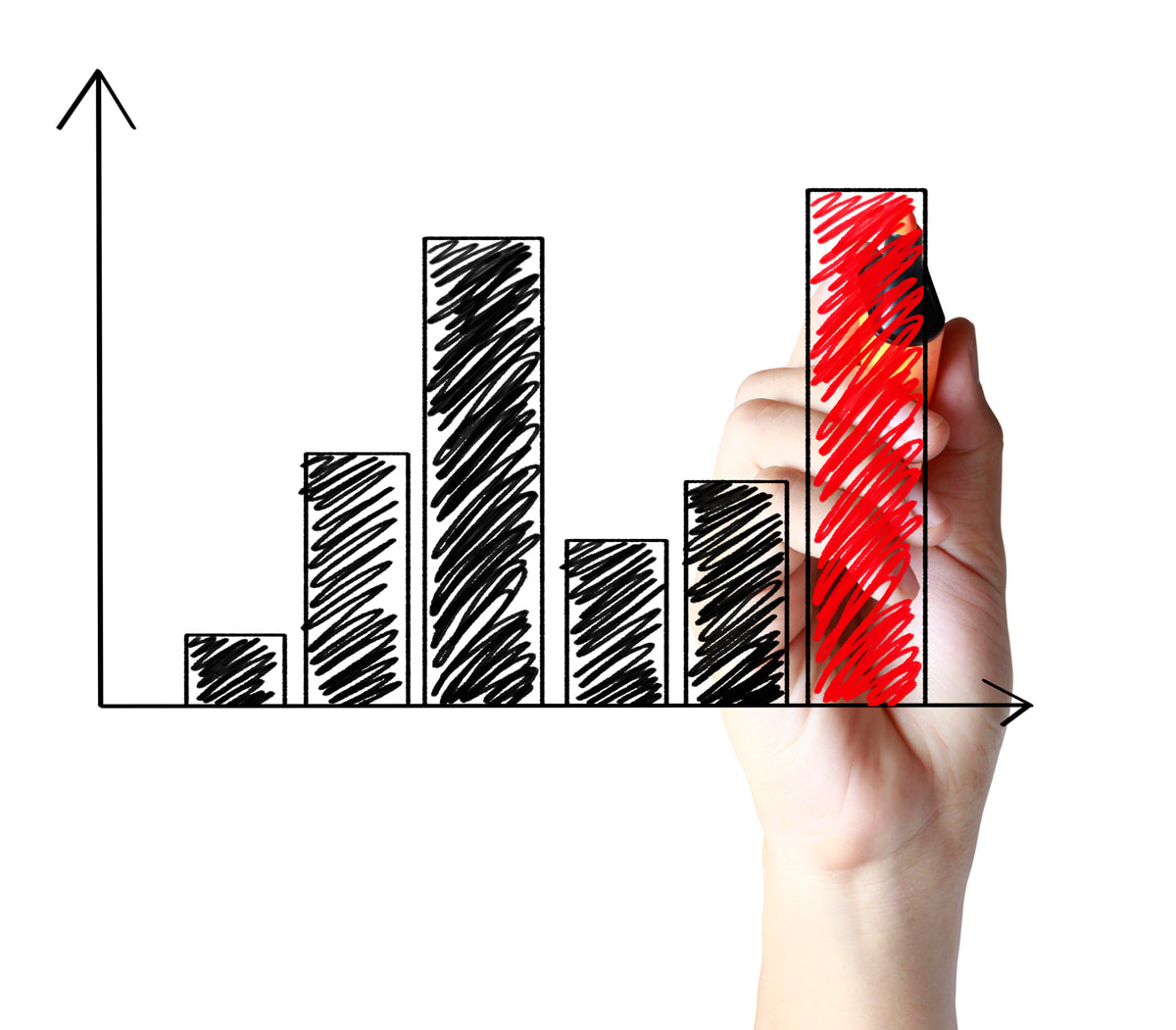 What benefit does this package have to you and your business?
When you run your own business you become responsible for more than just the labouring work. When signing up for this package you are guaranteeing that your business is accurately completing the required compliance documents!
What advantages will investing in this package give you and your business?
By allowing Proactive Accountants to take on your compliance work this allows your focus to be put on the growth and success of your business. One of the ways this package allows you to take the reins of your business is by creating a plan for your next financial year!