At Proactive Accounting, we find benefit in combining compliance work with activities that will help with the development and growth of your business. As a result, we have put together the Growth Package to meet the needs of a growing business.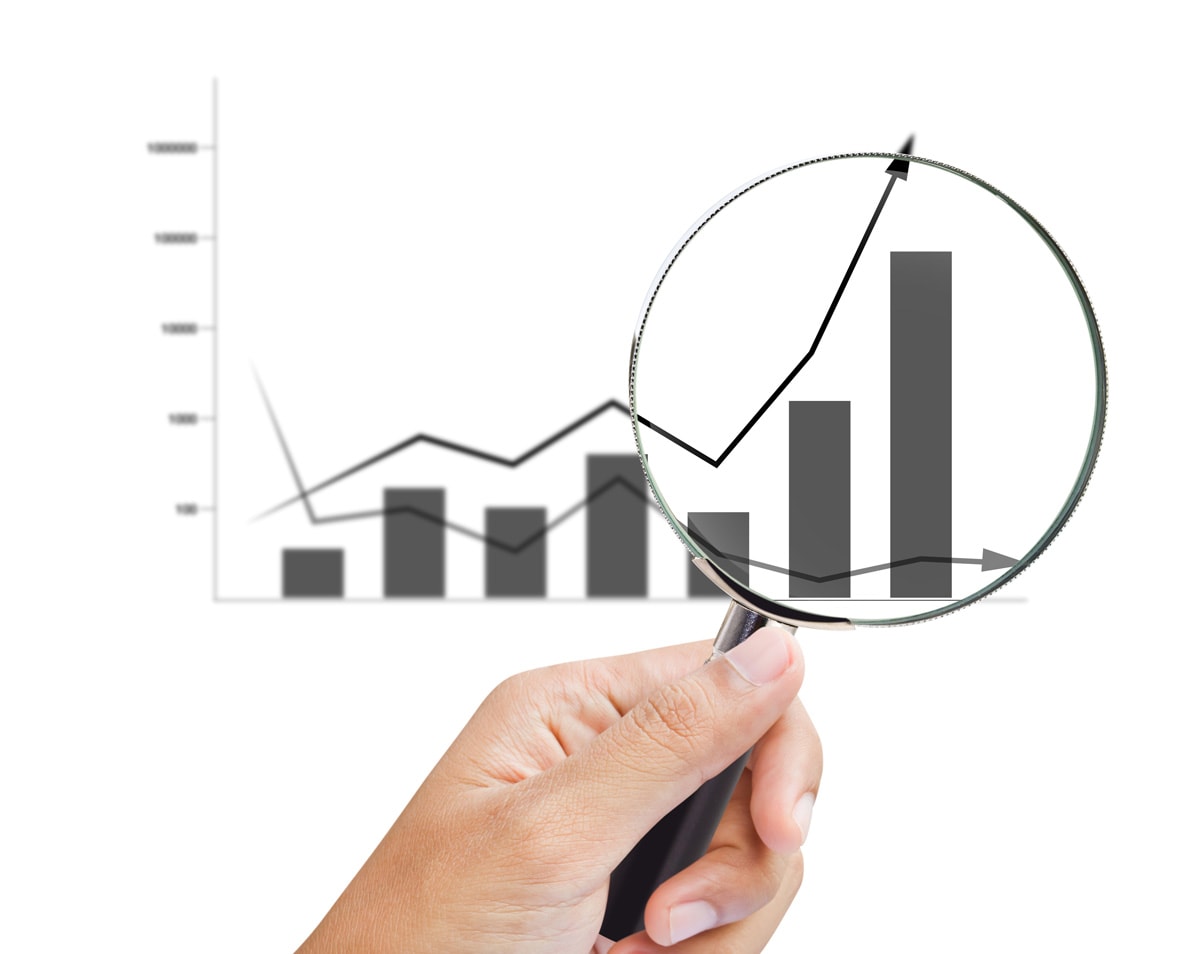 What benefit does this package have to you and your business?
Business Growth sessions allow the focus to be put back onto your business and the vison of where you see it's potential. By combining the Business Growth Sessions with Tax Planning Sessions, Cash-Flow Projection Sessions and Business Budgets, you are creating an environment of success within your business!
What advantages will investing in this package give you and your business?
By allowing Proactive Accountants to take on your compliance work this allows your focus to be put on the growth and success of your business. Once you have time to focus on your business, we will give you the tools to help optimise your business!